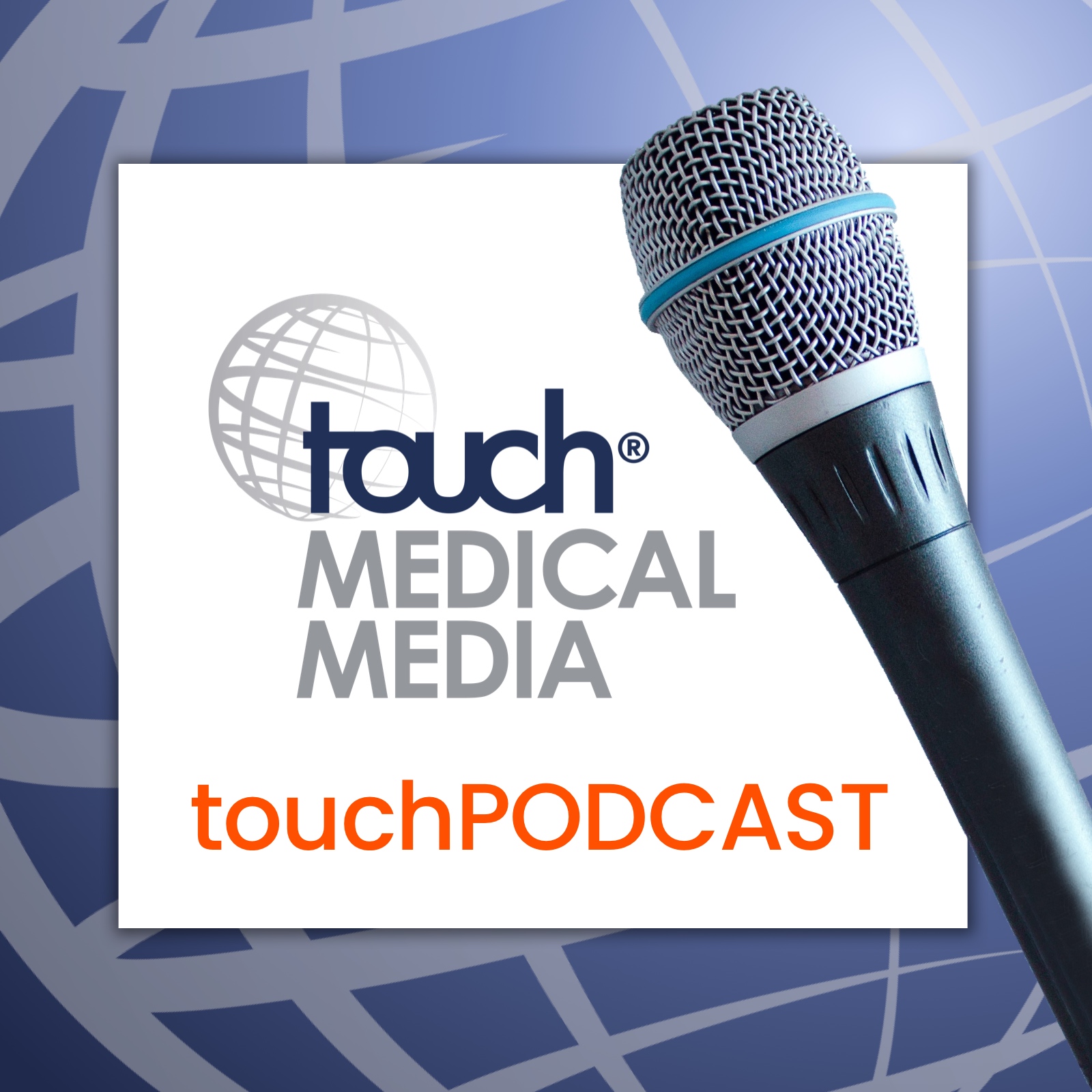 Listen to Prof. Gavin Giovannoni, in discussion with Prof. Eva Havrdová and Prof. Dr Patrick Vermersch, on the benefits of disease-modifying therapies in multiple sclerosis, and current approaches to treatment sequencing. 

Part 1:  Towards effective and meaningful monitoring of disease activity in multiple sclerosis
Part 2: Optimizing individualized management in an expanding therapeutic landscape
Part 3: Safety and immunologic considerations associated with disease modifying therapies
This touchPODCAST is for HCPs only. Funding for this touchPODCAST from an unrestricted independent educational grant from the Healthcare Business of Merck KGaA, Darmstat. The content was led by touchIME.