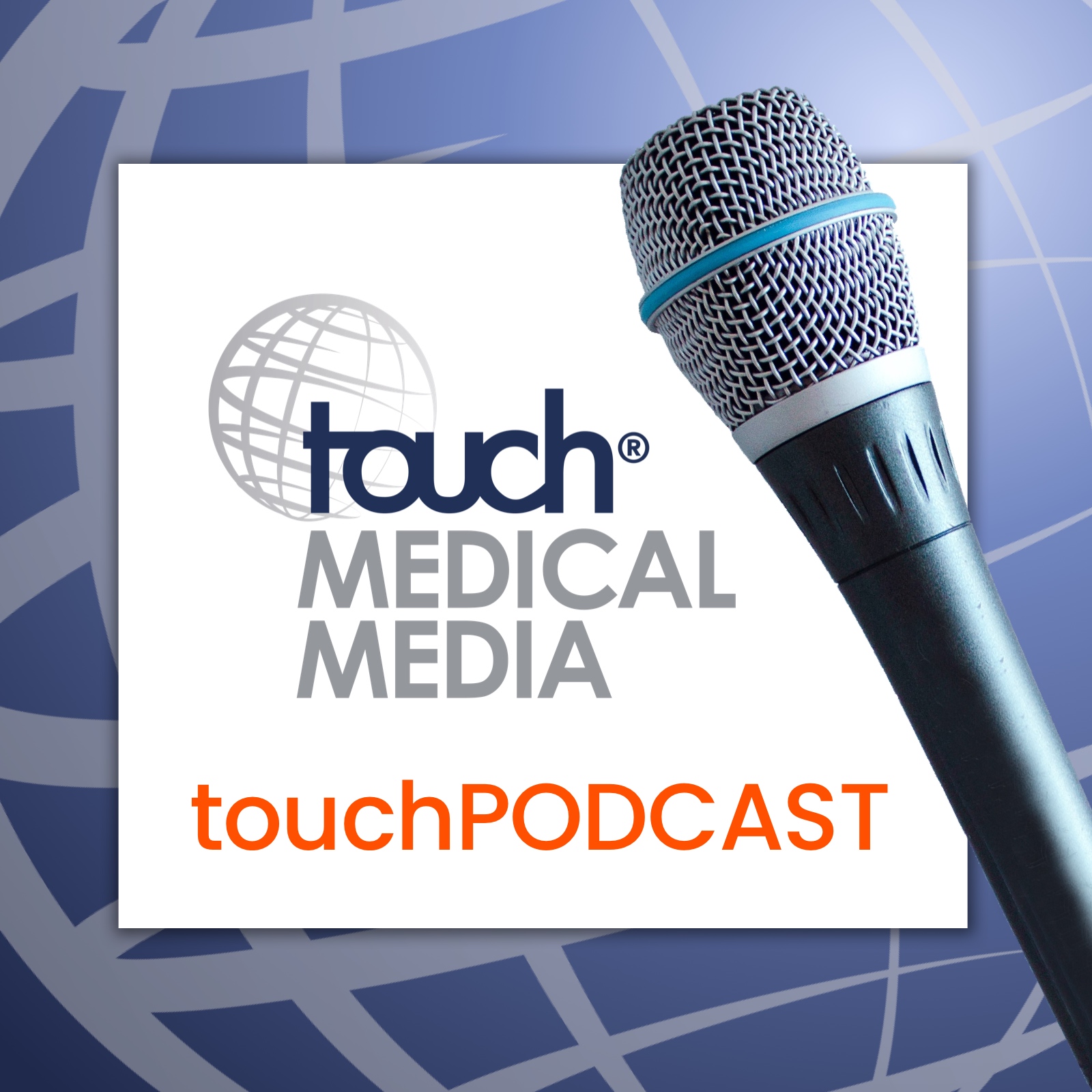 touchEXPERT OPINIONS for touchONCOLOGY
Listen to leading experts provide an update on the underlying pathobiology of esophageal squamous cell carcinoma, and review current and emerging therapies.
The experts
Prof. Ken Kato,

National Cancer Center Hospital, Tokyo, Japan

Dr Jean-Phillipe Metges, University Hospital of Brest, Brest, France 
This touchPODCAST is for HCPs only.
This activity is funded by an independent medical education grant from Novartis. This activity is provided by touchIME.
For further information visit our website: https://touchoncologyime.org/targeting-pathobio-of-ESCC-and-emerging-impact-of-IO