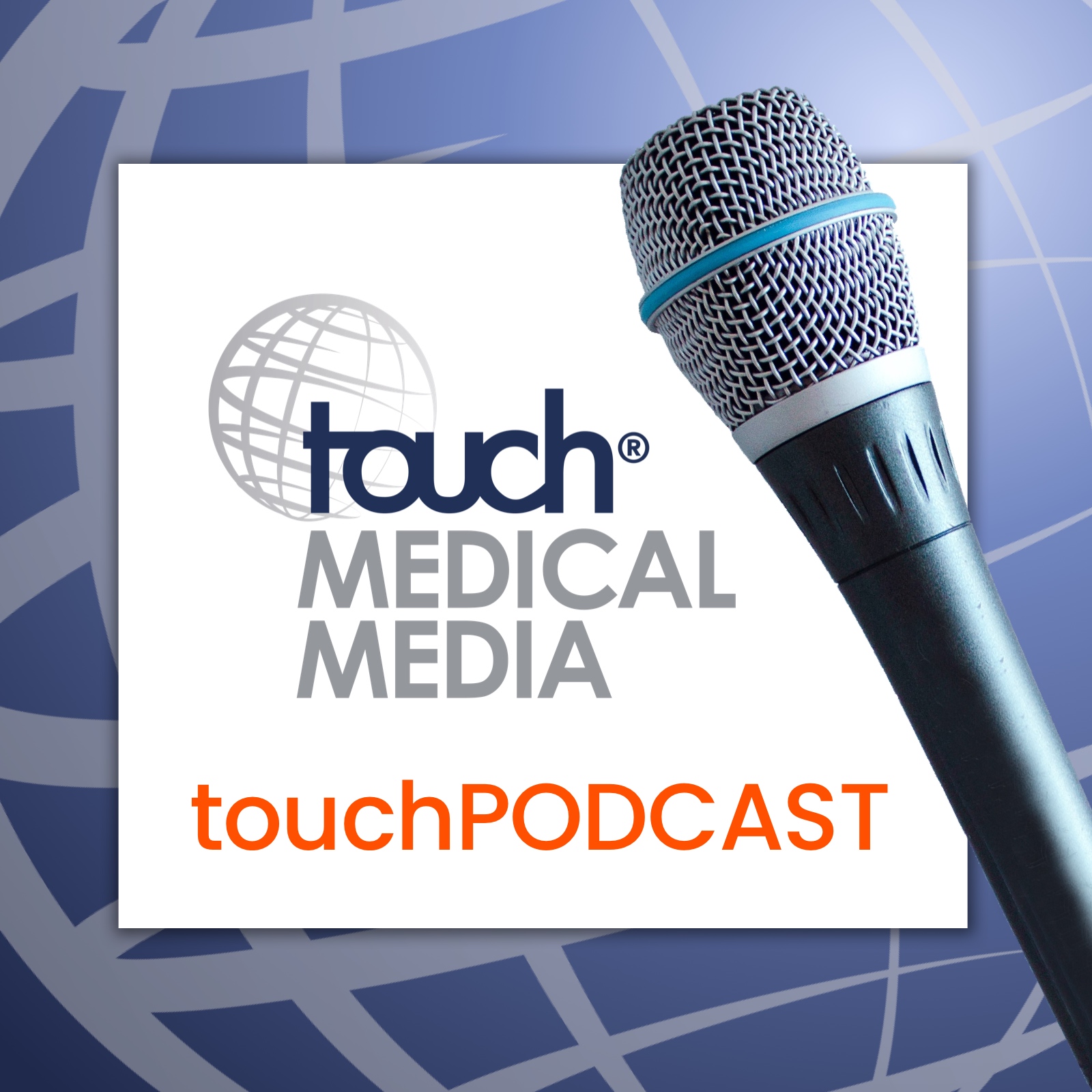 Listen to key experts from a multidisciplinary team review a patient profile and describe how they would determine suitability for PD-1/PD-L1 inhibitor therapy.
The multidisciplinary team
Gynaecological oncologist: Prof. Nicole Concin
Medical oncologist: Dr Antonio González-Martín
Pathologist: Dr Alicia León-Castillo
This touchPODCAST is for HCPs only.
This activity is funded by an independent medical education grant from GlaxoSmithKline. This medical education is provided by touchIME.
For further information visit: https://touchoncology.com/education/mdt-for-io-in-ec/