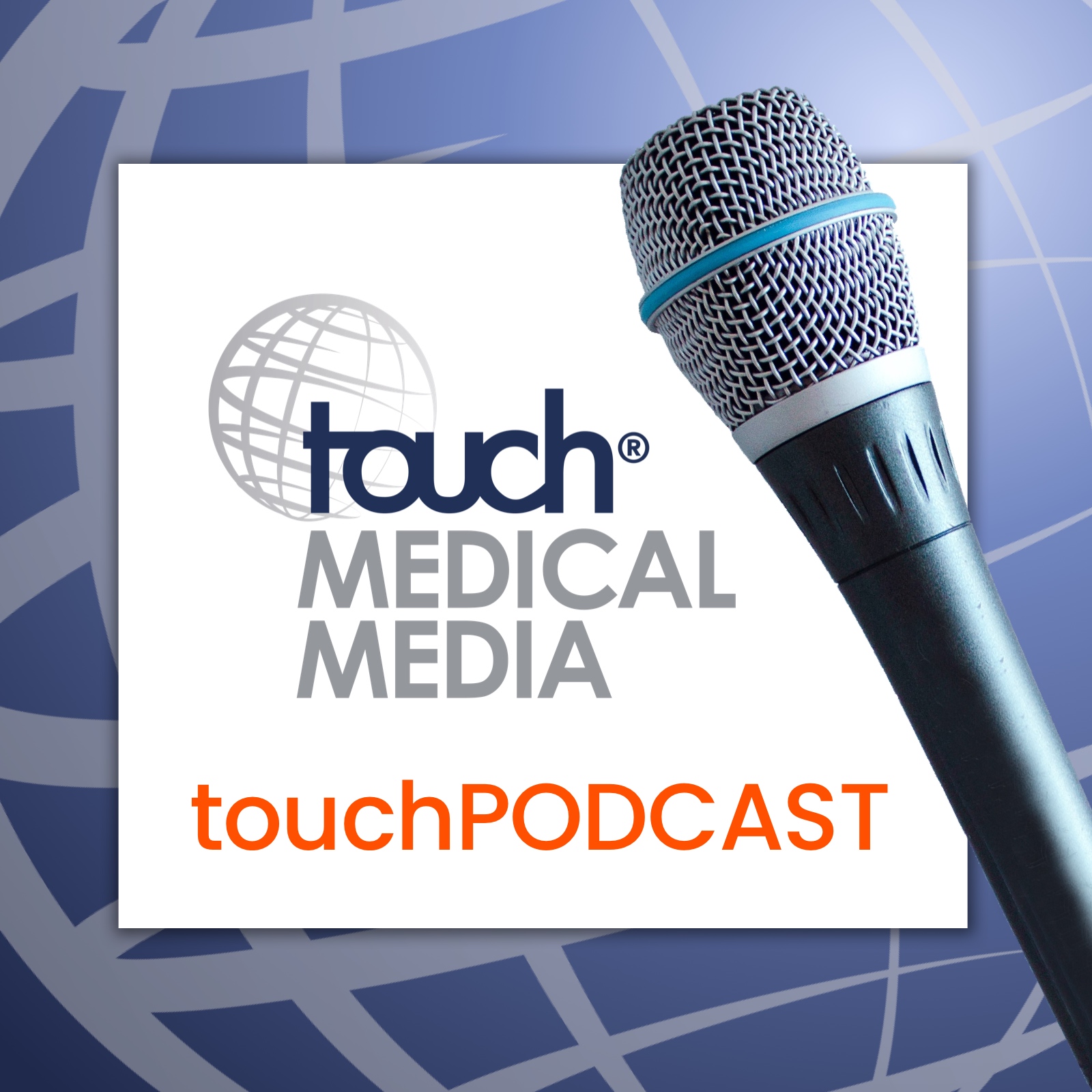 touchEXPERT OPINIONS for touchONCOLOGY 
Listen to three experts describe the role of immune dysregulation in myelodysplastic syndromes (MDS) and acute myeloid leukaemia (AML), and summarize the rationale and available data for emerging immune-based therapeutic strategies. In a short panel discussion, they consider the possible impact these therapies may have on future clinical practice.
The experts
Prof. Dr. med. Uwe Platzbecker — University Hospital Leipzig, Leipzig, Germany

Prof. Agnieszka Wierzbowska — Medical University of Łódź, Copernicus Memorial Hospital, Łódź, Poland

Prof. Valeria Santini — University of Florence, Florence, Italy
This touchPODCAST is for HCPs only. This activity is funded by an independent medical education grant from Novartis. This activity is provided by touchIME.
For further information visit our website: touchONCOLOGY