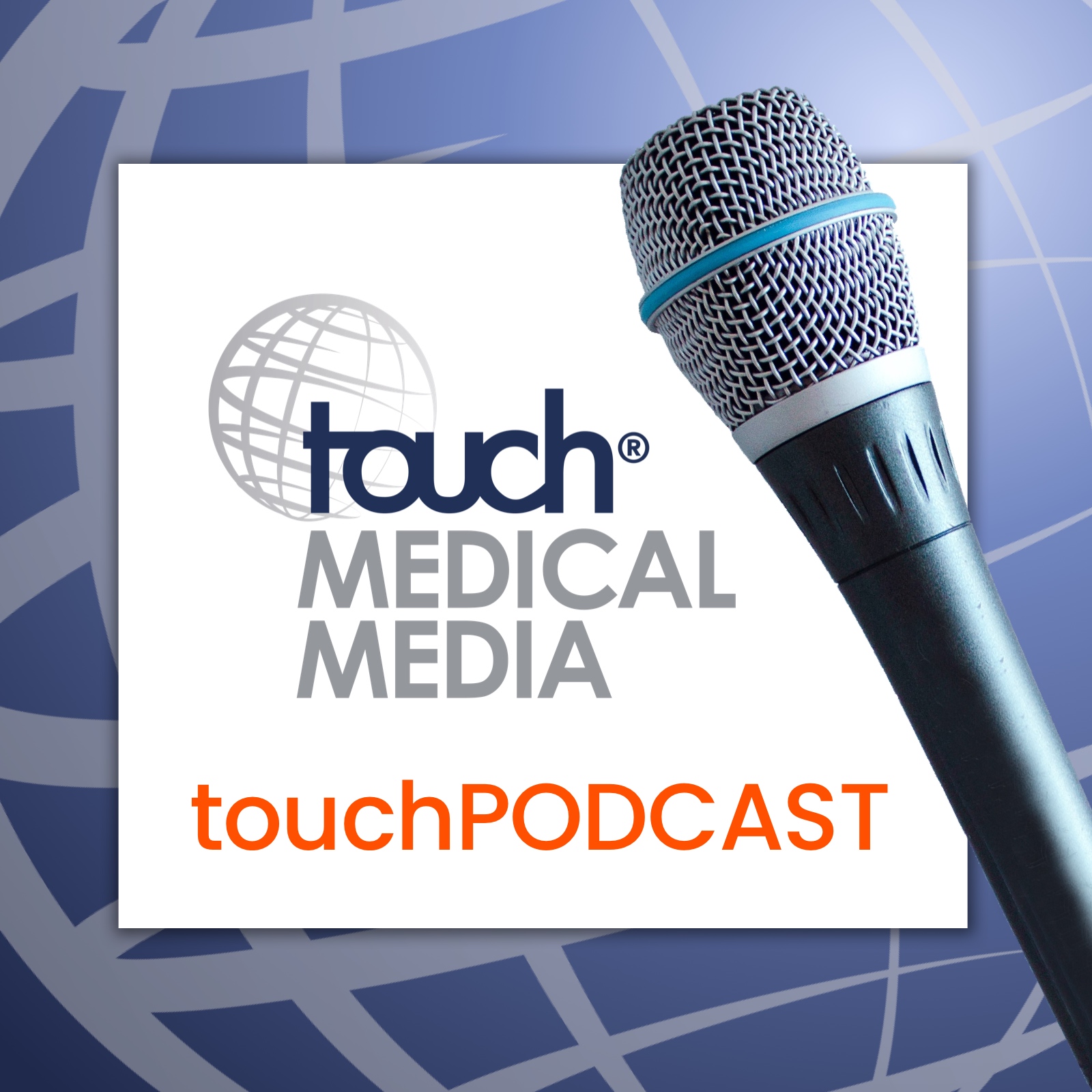 Listen to Prof. Uwe Platzbecker (Germany) cover key data presented at EHA2021 Virtual on new and emerging treatments for the improvement of outcomes in higher-risk MDS and newly diagnosed AML, including expert insights and interpretation from Prof. Valeria Santini (Italy) and Prof. Andrew Wei (Australia).
OVERVIEW
Data review with Prof. Platzbecker

(0:00)

Expert interview with Profs. Platzbecker, Santini and Wei, answering the following questions:
INTERVIEW QUESTIONS
Based on data presented at EHA2021 Virtual, what do you consider to be the most promising novel treatments for patients with higher-risk MDS?

(23:46)

Are there any specific mutations targeted by any of the emerging treatments for higher-risk MDS? If so, is this likely to change current routine patient genetic analysis?

(33:45)

How is the treatment landscape evolving for patients with newly diagnosed AML? Are targeted therapies likely to replace intensive chemotherapy regimens for AML in the near future?

(41:37)   

What criteria and/or assessment tools do you use for determining patient fitness for intensive therapy?

(50:01)

How do you see minimum residual disease (MRD) monitoring evolving in terms of methodology and standardization, and what impact do you see it having on the management of MDS and AML in the future?

(56:02)
This touchPODCAST is for HCPs only. Funding for this touchPODCAST is from an unrestricted independent educational grant from Novartis. The content was led by touchIME.    
For further information visit our website: https://touchoncologyime.org/MDS-AML-EHA2021-touchcongress/